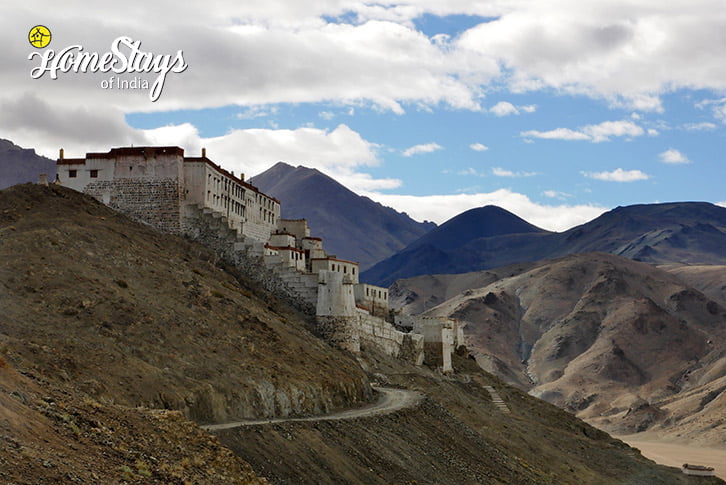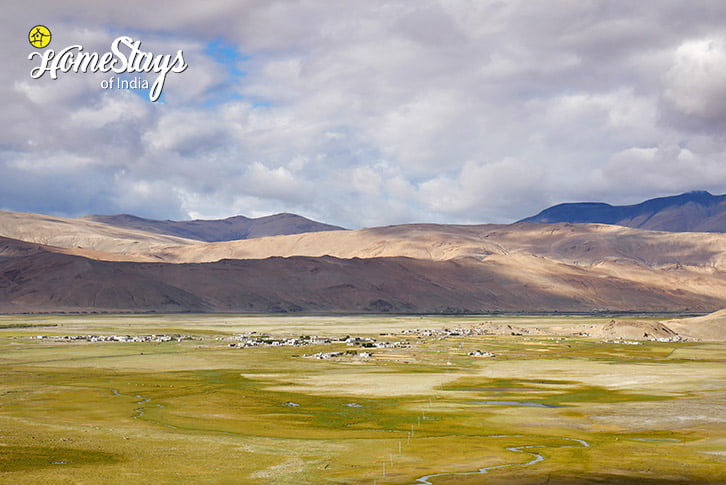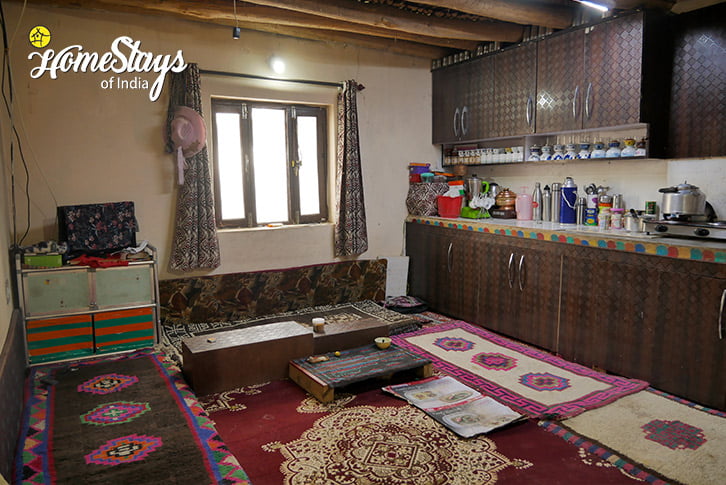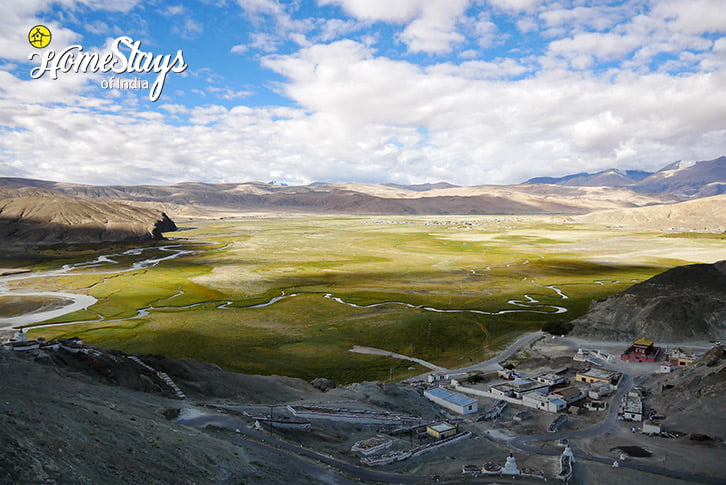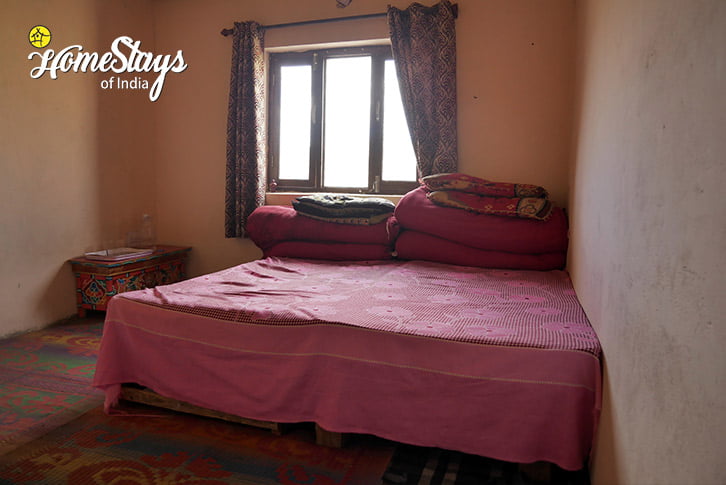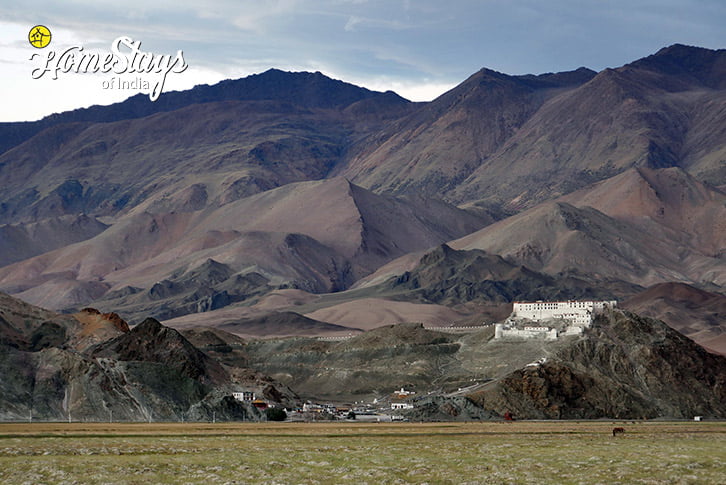 Naga Basti Homestay – Hanle
Hanle, home to the second highest astronomical observatory in the world, is a region that encompasses 9 different villages in total. The region mostly constitutes of nomadic people who settled here centuries of years ago. With a population of around 1000 people dispersed along a big chunk of area, the region is an apt location for astrophysicists studying the galaxies and movements of stars across the sky. Lesser light populations owing to lower commercial activities also aids in the process. The region is rich with unique flora and fauna. Some of the rare animals like Khyang, a mix of donkey and horse, Yak, Zo can be seen roaming around. The region also attracts bird photography enthusiasts as the area boasts of a rich presence of rare types of bird species traversing across the beautiful skies of Hanle.
Most of the travelers aren't aware that Hanle comprises of nine different villages and maximum tourists travelling to Hanle only visit one or two villages of the region, that are better publicized on the internet.  This robs them of the chance to explore the full beauty of a region that has so many things to offer.
Naga Basti Homestay is an authentic living experience surrounded by quietness of wheat fields and mountains standing tall behind. It offers a quiet retreat for someone looking to find solace in this beautiful valley. Situated below the hill where the observatory is based, one can spot infinite stars in the dark skies of Hanle from the terrace itself. The modest house has only two rooms for the guest, one with a double bed and other with two single beds. A common western toilet and a dry compost toilet is also available for the guests to use.
Location: 1.5 km from the Monastary.
No. of Rooms: 2, Total Capacity: 6
Tariff
Single Person: 2000/-
Double Occupancy: 2850/-
Extra Person: 1350/-
Complimentary: Breakfast and Dinner
Child Policy
Upto 6 years: Complimentary (No Extra Bed)
7-12 years.: 50% (Extra bed provided)
What you pay for a homestay, brings a direct socio-economic benefit to locals. Be proud by not asking for a discount.
Facilities
Parking • Western Toilet • Hot Water • Bukhari • Organic Food
Food
Both Kasang and Dolma look after the kitchen where the guests will be treated to various local delicacies fresh from the farm. You will be served with local and authentic Ladakhi dishes like Skyu, Thukpa, Chutagi, Momos etc. Breakfast mostly is Ladakhi Bread, Butter & Tea. Many other local dishes can also be prepared on request.
Activities
Hiking, farming, Star gazing, Swimming, camping,
Points of interest
Hanle River • 17th century old Monastery • Indian Astronomical Observatory • Kyon Tso & Chilling Tso (Twin Lakes)
Excursions
Tso Moriri • Tso Kar • Puga Valley • Chumathang • Pangong Lake
Know your Host
Kasang Tundup along with his wife Dolma Tsering manage the homestay. The idea behind converting their home into a homestay was to promote tourism in the unexplored parts of Ladakh and share a flavor of local food and culture. They love to interact with the guests. Make sure to hear stories of the region from them and learn more about the local culture. Apart from running the homestay, both of them work as construction workers for a local body on daily wage basis and in the situation of a guest coming over, one of them goes out for work while the other person looks after the guests.
You may like to check more Homestays in Ladakh